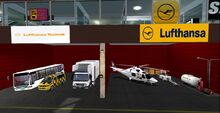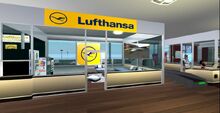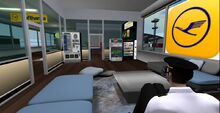 Lufthansa Airlines SL Group:  secondlife:///app/group/a2bf990b-5b54-923c-d4a2-fc8a134b9d1d/about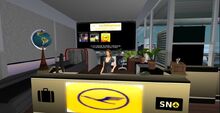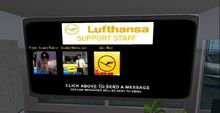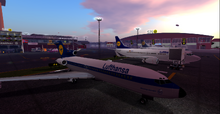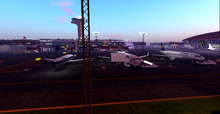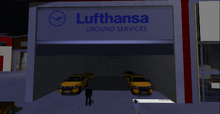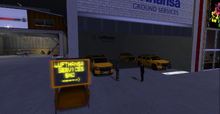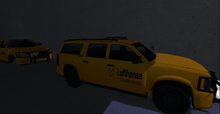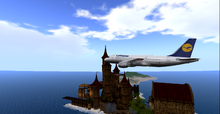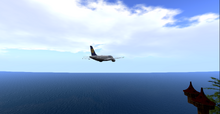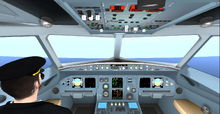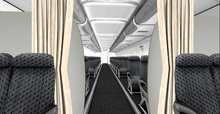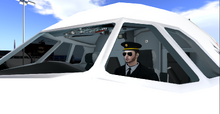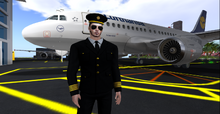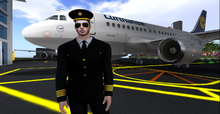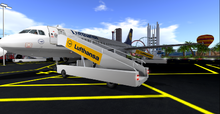 Lufthansa Airline (ICAO: LHA / IATA: LH / Call-sign: LUFTHAN) it is a non-commercial virtual air company in Second Life ®. Lufthansa Airline is owned by pierrifarrior Resident. It serves the Second Life® grid with travel between all airports across all the mainland continents.
Overview
We enjoy flying around Second Life... Enjoy with us!!
Crew
In sl group airline can meet pilots
Destinations
Second Norway
Hollywood Airport
Unity Airport-Borritos Brothers
New Horizons Airport
Tuarua Fiji International Airport
White Star Airport
Luxor Airport
Palms Grove Airfield
Brook Hill Airfield
East River Intercontinental Airport
East River Municipal Airport
Valmorel Airfield
Bay City Municipal Airport
Calleta Airport
Tag Airport
Aleksandr Airport
CocoNut Airfield
Vialatown Airfield
Lake Zermatt
Fleet
As July 2016, the Lufthansa Airline fleet includes the following aircraft:
Flight rules for passengers
Passengers are requested to remove all unnecessary scripts and are reminded that the pilot is at liberty to refuse to transport any passenger - for any reason.
Passengers need detach AO, scripted hair, any devices for flight or other type; maximum scripts: less 5.
Passengers need revised your ARC (Avatar Rendering Cost); for that use this botton combination: Ctrrl + Alt + Shift + C. Need be less 500 (or in green colour).
Passengers follow the pilot instructions in case of crash in the sea, and start the emergency protocol request to the coast guard services.
Community content is available under
CC-BY-SA
unless otherwise noted.