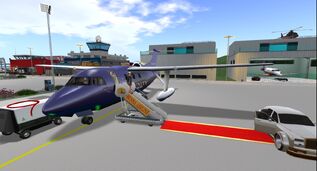 Sunna Airline (ICAO: SLAY / IATA: SA / Call-sign: Sunna Airline) it is a virtual air company in Second Life ®.Sunna Airline is owned by Larissa Sunna and Catseyes12
We take you everywhere, Whether on water or on land. Bookings for wedding, birthday, company party, round flights...

Shuttle and Business Service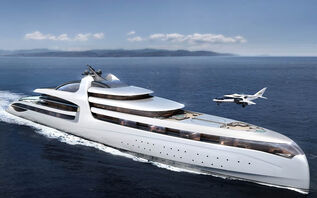 No matter, if your destination your cottage, yacht or a business appointment, just call our service we take you everywhere and bring you back again.
Our special offer: Business meeting over the clouds in an Embraer Phenom 300 or a Dassault Falcon 7x. Large selection of vehicles for airport transfer.
Please contact our service staff for question and booking.
Cargo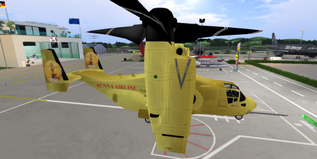 Our freight service delivers your goods quickly, safely and discreetly to any location.
Salvage And Rescue Service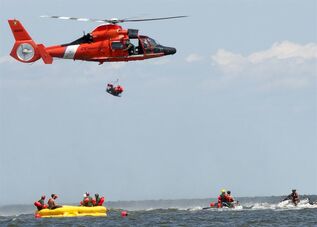 Our salvage and rescue Service are 24/7 available

Destinations
Sunna Airline offers the follow destinations:
Geata V: Arimto Airport
Blake Sea and Nautilus: all general Airports like Holliwood, Second Norway, International Airpor and more
Satori: Beverly Airport, Angel West and East, Key West and more
Jeogeot: First Flight International Airport, Thunderflight Airport, Von Richthofen Memorial, Luxe LA Intl Airport
Sansara: Chamonix, Abbots Airfield, Bay City, East River more will come
Fruit Island: All Airports, special offer - round trips with a Junker F.13
Our fleet:
large-cabin jets:
ZSK Falcon 7x, D-120, D-300, Dragonfly
For more information or booking call Larissa Sunna or Catseyes12.


Gallery
Community content is available under
CC-BY-SA
unless otherwise noted.